The Miami Dolphins are based in Minneapolis, MN. They have been playing together for over three years, despite great confusion. In 2012, they were runner-up for the Waterloo, IA Battle of the Bands, losing to a Korn cover band.
Band members find inspiration in: hummingbirds, lakes, intelligent underwater mammals, cotton candy, sour brite crawlers, grapefruit, urban infrastructure, mimosas, broken pieces of cars, cuttlefish, waterskiing, robotics, dandelions, puke, ice cream, and squirrels.
This much is known: this particular Miami Dolphins has no affiliation, sponsorship, or connection whatsoever with any football teams, professional or otherwise.
While ascending to the upper echelons, the Miami Dolphins hope to dazzle, surprise, and confound.
The band will release a 28-minute vinyl record album through FPE Records in late summer 2014. The band has previously released three cassette tapes. Listen to or purchase those bad boys at Bandcamp.
For updates on the band's trajectory and subsequent pleasure, bewilderment, and more, visit them in these virtual places:
the Face Book
the Band Camp
the Twitter at @MimDolphsMPLS
Available from The Miami Dolphins: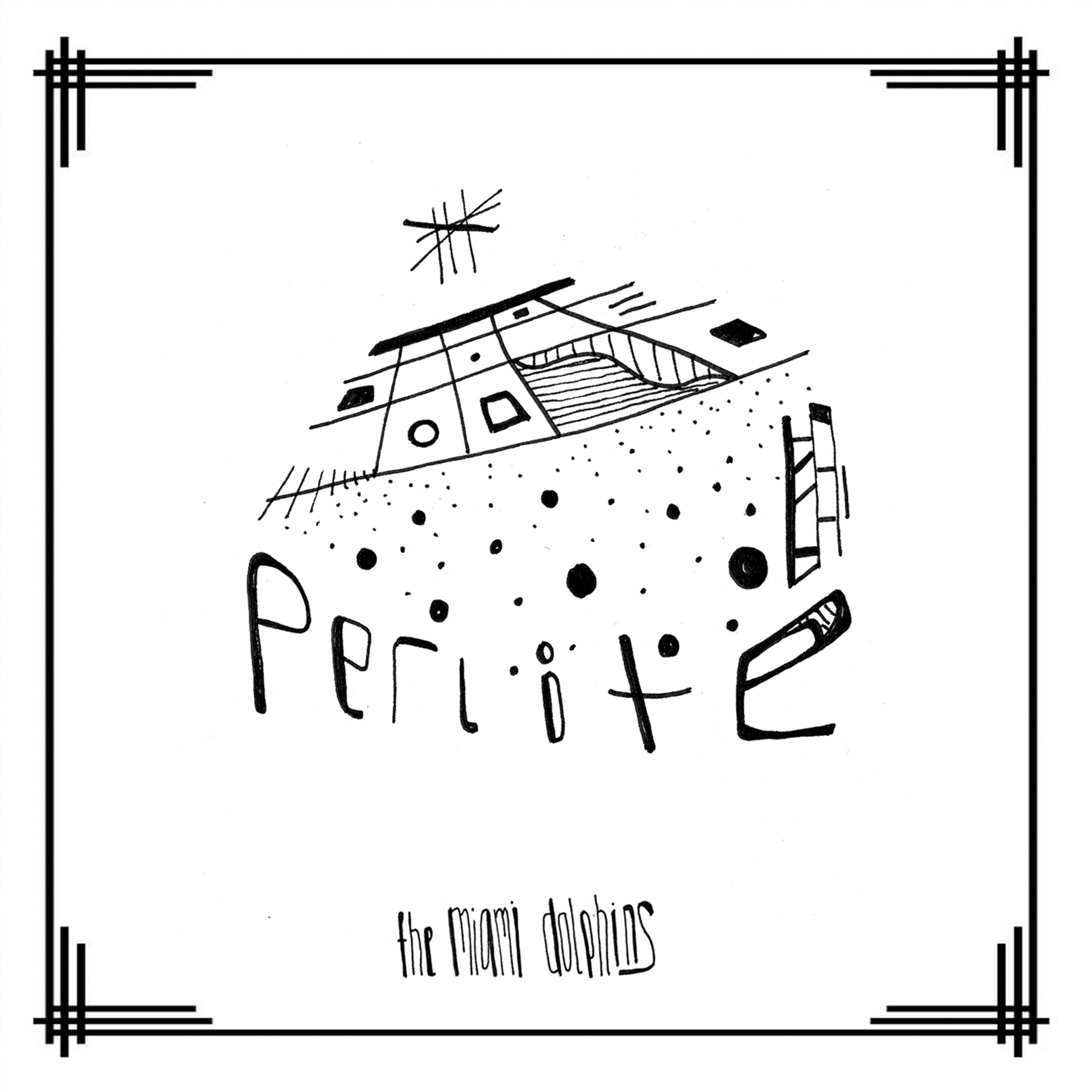 Perlite
The Miami Dolphins bring you this brain twister fresh and clean! Come for the tuuunes, stay for the 12 pages of horoscope, crossword, and activity fun. This one will stave off the dementia for at least another few months. Just a few copies available so act soon! Formats available… read more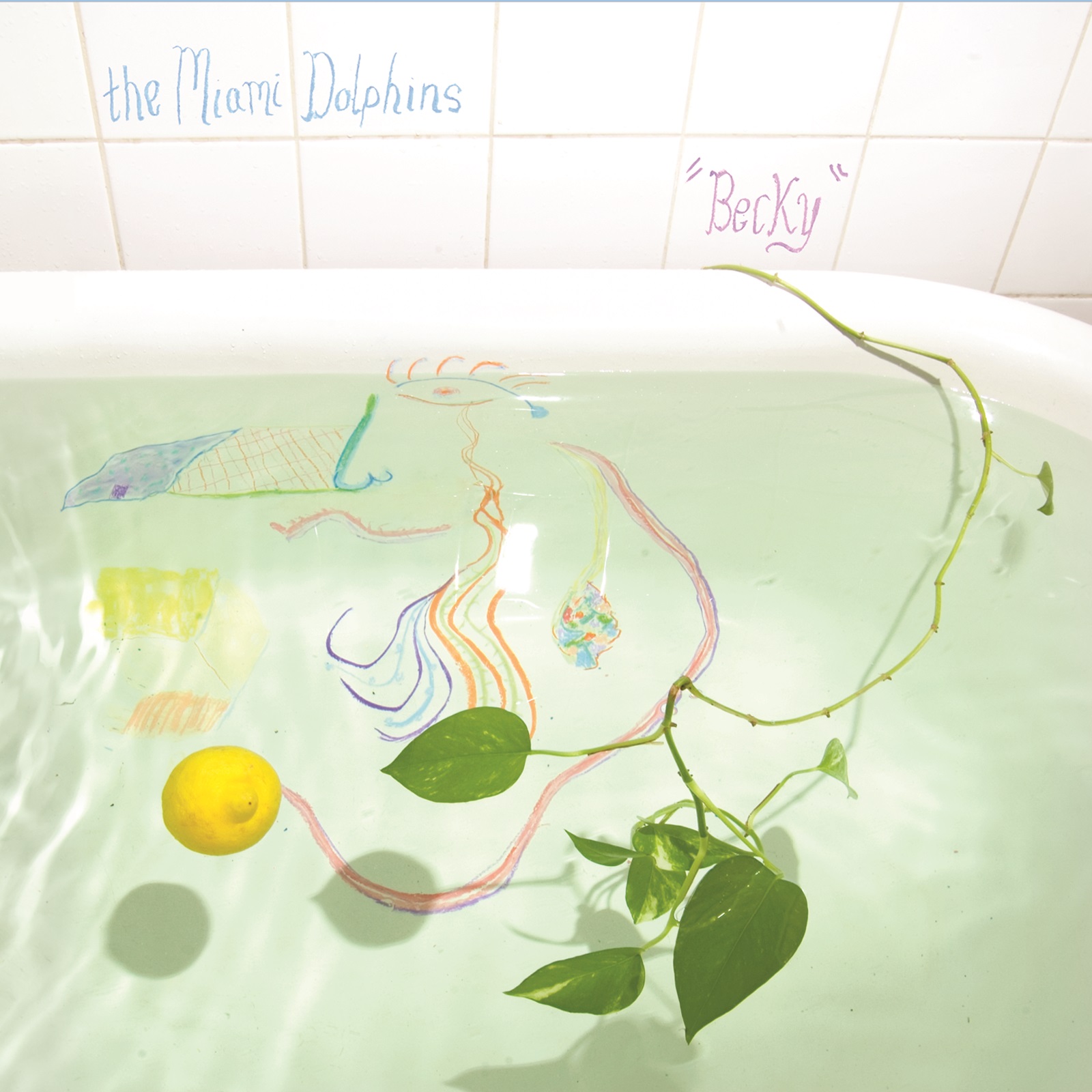 Becky
Forget what came before. The Miami Dolphins are a band, Becky's a record. The Miami Dolphins have been bringing it to the lucky people of Minneapolis since 2011, and now they're gonna bring it to you too! A lovely tangle of 13 epic fits that speak and squeak, and yeah maybe… read more